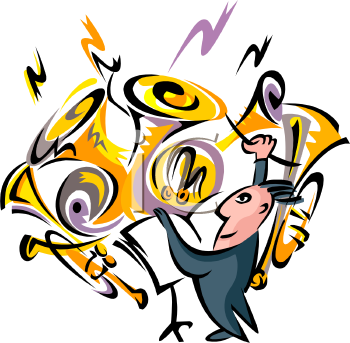 Dr. Orkestro
the One-Man-Orkestra
&
the One-Man-Marching-Band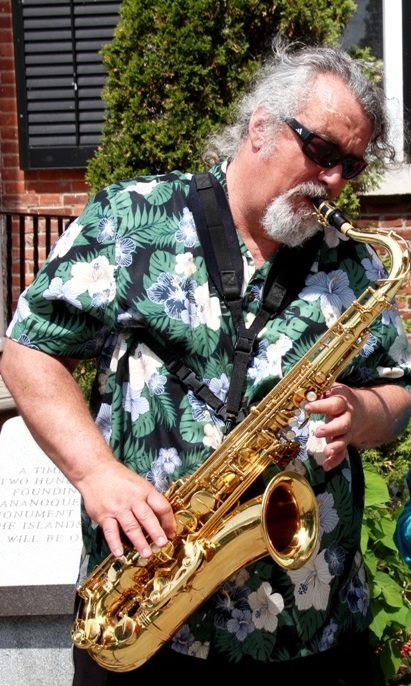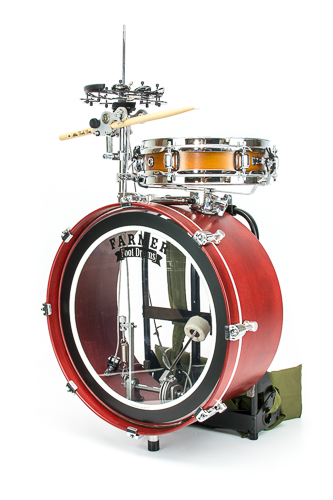 613-826-1041

Founder and Director of the Manotick Philharmonic Orchestra and member or past member of the Kemptville Community Concert Band, the Concert Band of Kanata, the New Horizons Capital Crescendos, Bytown Band, Rideau Cadences, and the Russell Community Concert Band. If you are looking for quiet background dinner music or a raucous busker style one-man-band, Dr. Orkestro's One Man Orkestra will customize his music to meet your entertainment needs.

Call today to book a One-Man-Marching-Band or a One-Man-Orkestra for your next event. Live background music at an affordable price covering a wide range of musical genres.

Featured artist at Gananoque's Chalkfest, the Metcalfe Fair, Chesterville's Art in the Park Festival and the Chesterville Fair, Westboro's Westfest, Manotick's Women's Day & Dickison's Days events and many others.

"Music has charms to soothe a savage breast"

-William Congreve

Here's a prescription to soothe you.

Available to provide popular and classical music including rhapsodies, suites and movie-themed music as well as pop, jazz, latin, folk and soft rock. Dr. Orkestro plays baritone, alto, soprano and tenor saxophones with miscellaneous percussion elements and his custom made Back-Beat drum kit for accompaniment. He provides a small footprint at a show with a big sound suitable for any event. Formal attire or themed costuming and music selections available.